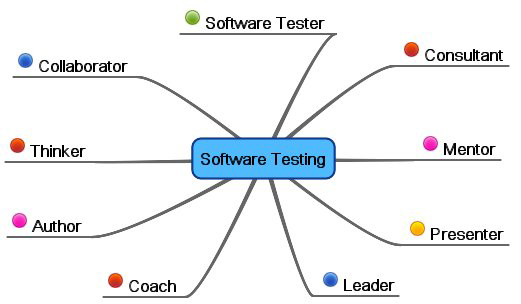 I am a software testing leader who is passionate about making a difference in the Software Testing profession. Read more About me.


I am a consultant with experience in agile and traditional methods, system integration testing, and testing both custom and vendor purchased software. Read more on my Consulting Services.


I am a collaborator, presenter and author who shares ideas on software testing and passion for my profession with others. Read more on my Speaking and Publications.


I am a coach and mentor to software testers.


I am a thinker who thinks about my software testing approach and ways to contribute to my teams, peers and industry.